Our philosophy and added value
It is our ambition to provide full, quality service that goes beyond mere translation
Added value
A number of translation projects require work before and after the translation stage, most frequently when it involves graphics or engineering. This blend of linguistic and technical expertise, critical to the completion of multilingual projects, is Lyrco's strong suit.
We can also step in if you need to design or update your documents prior to translation.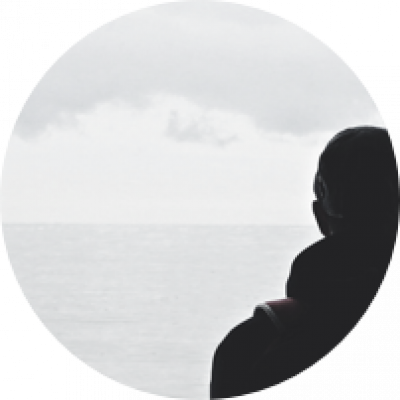 Philosophy
We will keep in touch throughout the project to explain the work being done and the methods we will implement. In this way, we keep our finger on the pulse as far as your requests are concerned, as we aim to develop long-term partnerships in order to deliver the best possible service to our customers.
Do not hesitate to contact us with any questions you may have. We will be more than happy to share our passion for our profession with you.